Interested in hosting a cupcake & character decorating party with us?
Watch our quick promo video to give you a behind the scenes look at what one of our parties entail
A picture speaks a thousand words. We love to capture the happiness and magic of youth during the cupcake parties! Check out some of our past parties! 
We are proud to partner with Western New York's Emmalee's Memories for our princess party needs! Emmalee's Memories is WNY's PREMIER Children's Entertainment and Event Services Company!
They specialize in offering a wide range of beloved characters for a variety of functions including (but certainly not limited to) BIRTHDAY PARTIES, CORPORATE EVENTS, DAYCARE & SCHOOL EVENTS, WEDDINGS, RELIGIOUS-BASED PARTIES and THEATRICAL PERFORMANCES.
Emmalee's Memories takes pride in offering high-quality, professional performances, accompanied with a FUN and WHIMSICAL experience, leaving your child and guests in awe!!
The expression that will be on your child's face when they are in the presence of their favorite princess or superhero will be something that both parent and child alike will NEVER forget!!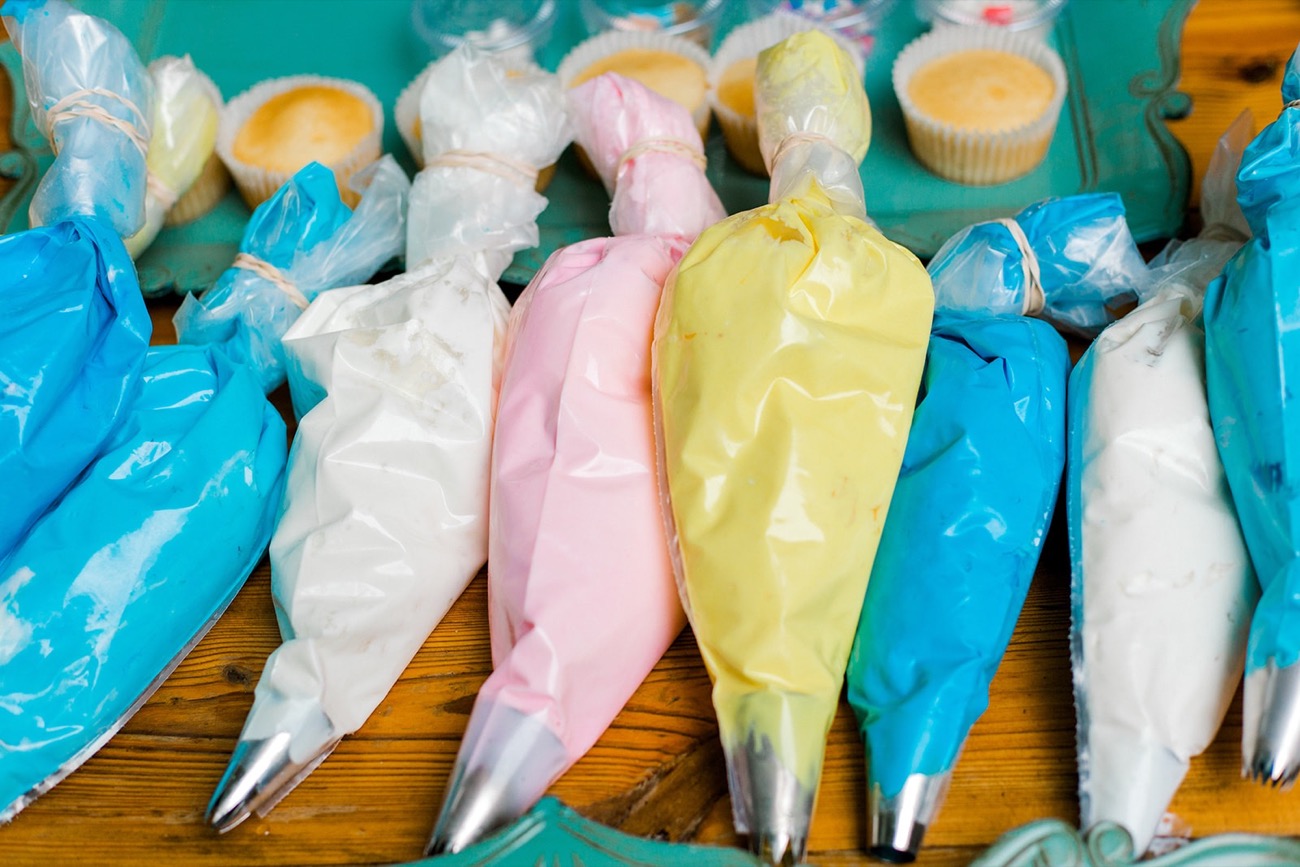 Character Disclaimer
Chrusciki Bakery & Emmalee's Memories, its owner and performers hold no rights to characters trademarked (TM) and/or copyrighted ©. We are not affiliated in any way, nor do we by fact or inference imply to hold any rights or authorization, rights of association or sponsorship or endorsement of the use of any copyrights or trademarks as held by any individuals, or companies mentioned or pictured in association with any offer. Character resemblance is purely coincidental and unintentional.