European Lounge
Bakery, Restaurant, & Event Center located at 4475 Transit Rd. next to The Eastern Hills Mall.
Join us at our Clarence location and enjoy not only our bakery but also our restaurant Sto Lat Bar! Located at 4475 Transit Rd. next to the Eastern Hills Mall.  There is something to enjoy for everyone including pastries, espresso, European style restaurant, cocktails, beers on tap, & more! 
Learn more about our European Lounge below.
 Sto Lat Bar is a full-service restaurant and bar, serving European-inspired cuisine, signature cocktails, local draft beers, and much more!
Serving a lunch menu 11am-5pm and a dinner menu that begins daily at 5pm (Tuesday-Saturday) we also have a Sunday brunch 10am-2pm.
Our menus include offerings such as Placek Monte Cristo Sliders, Fried Pierogi Dippers, Pierogi Bowls, Bone in Pork Chop, Steak, & Salmon.
See our full menu below.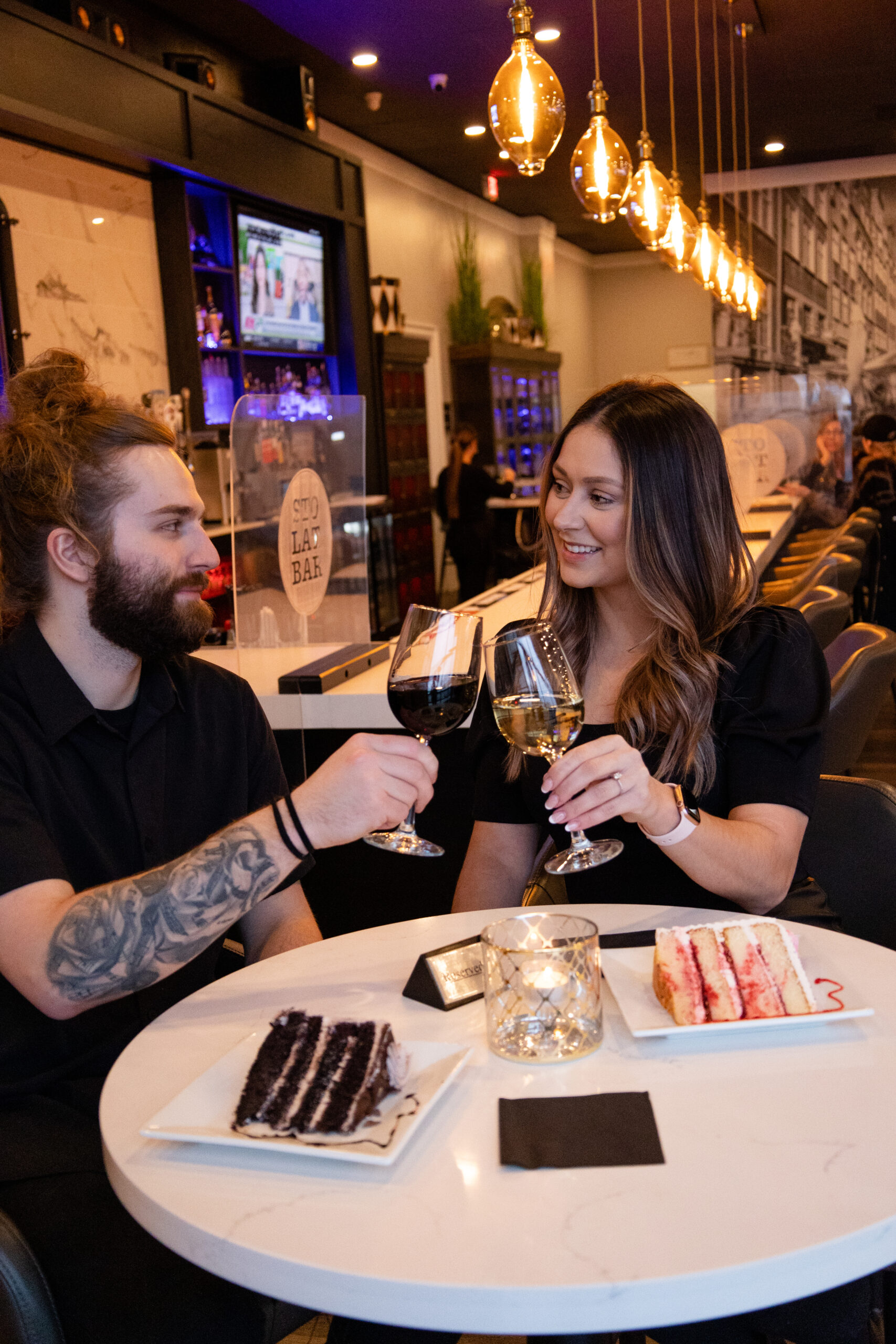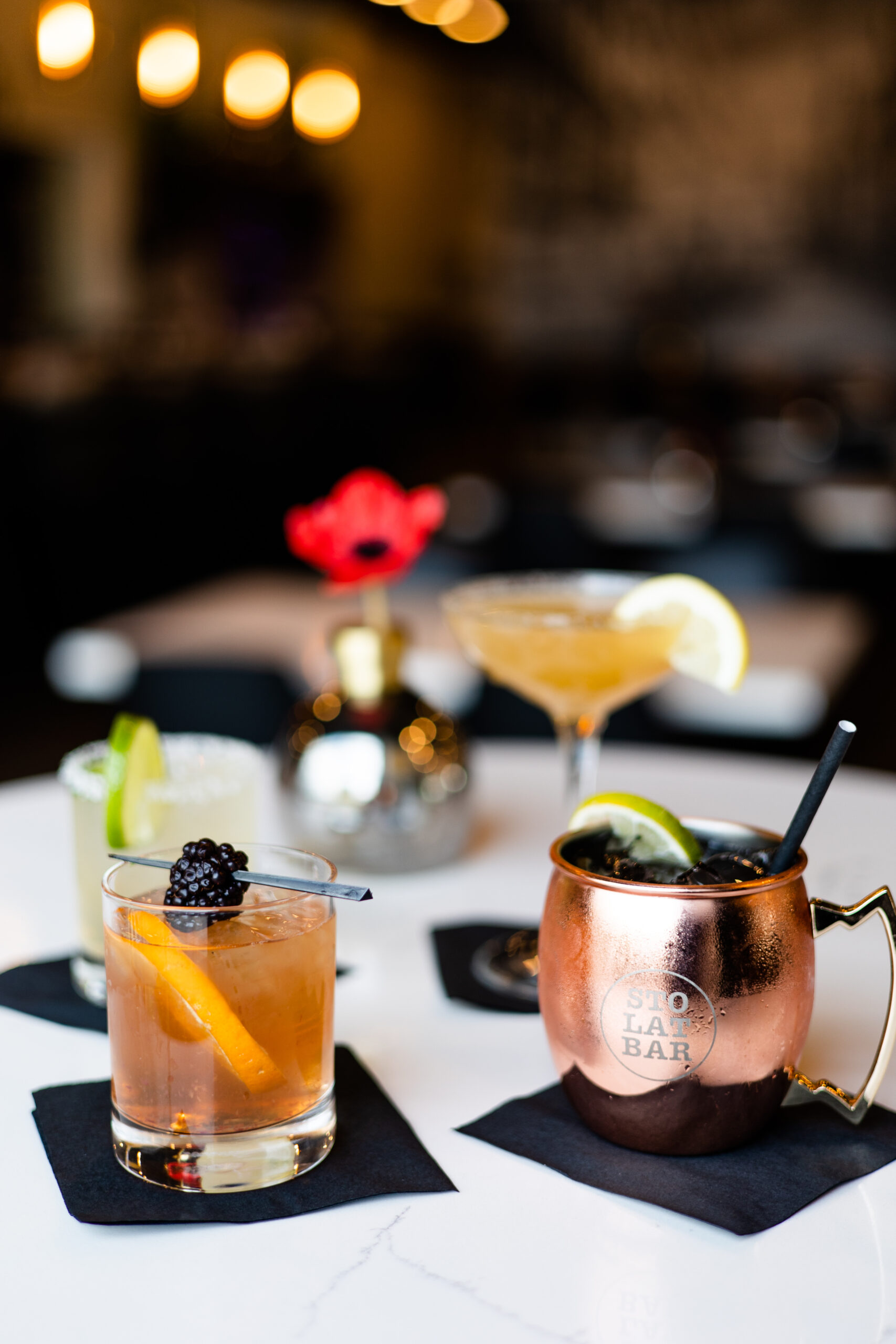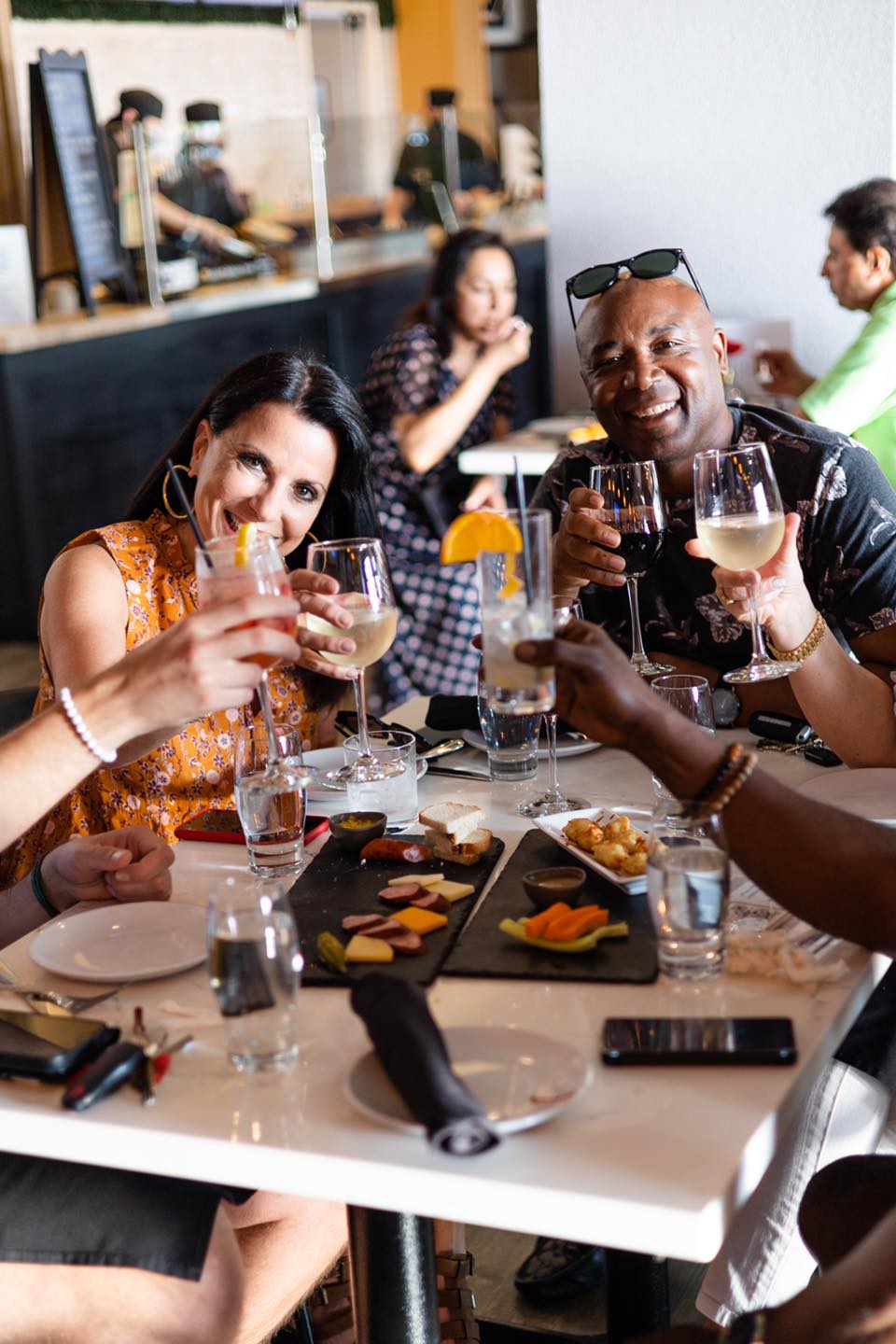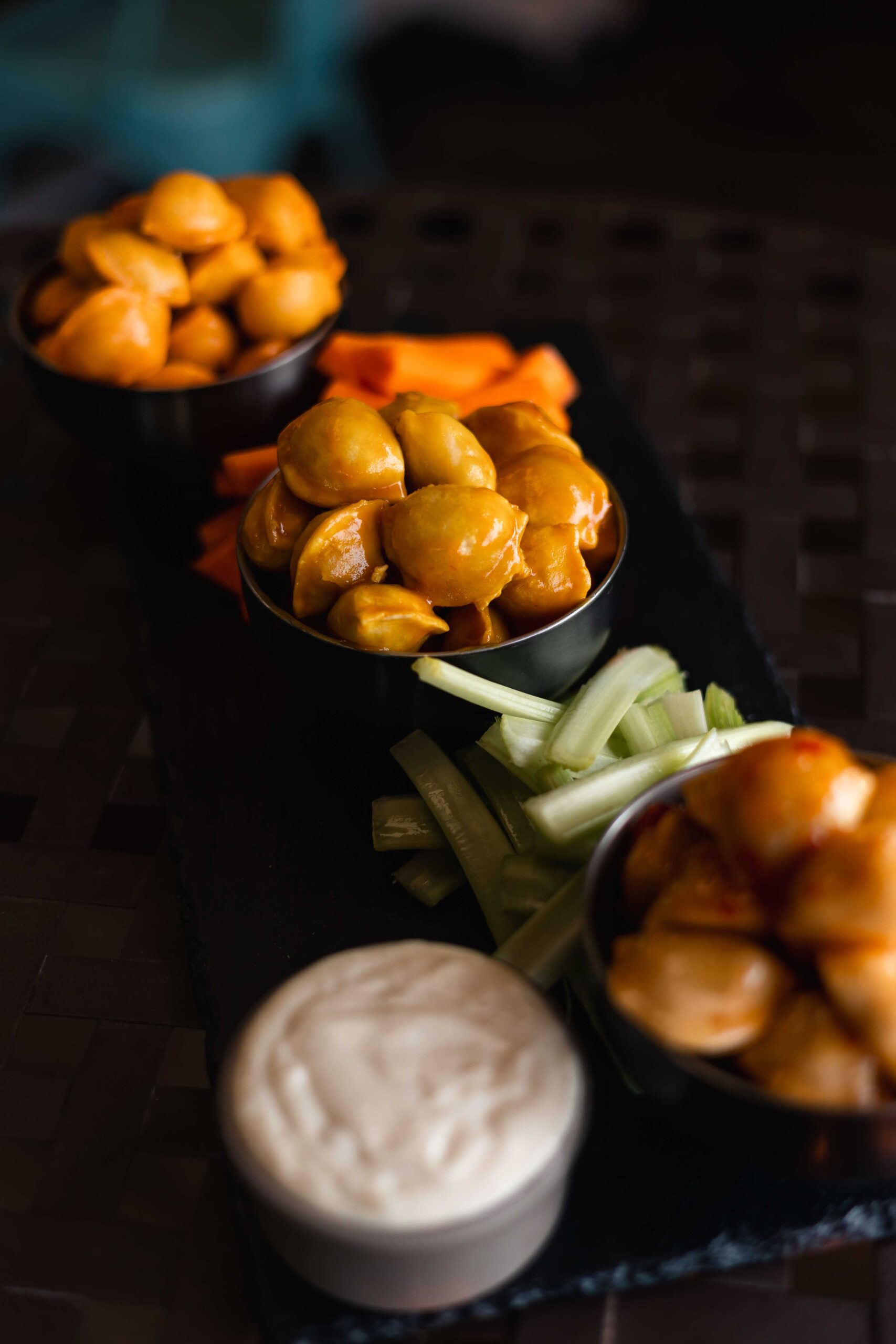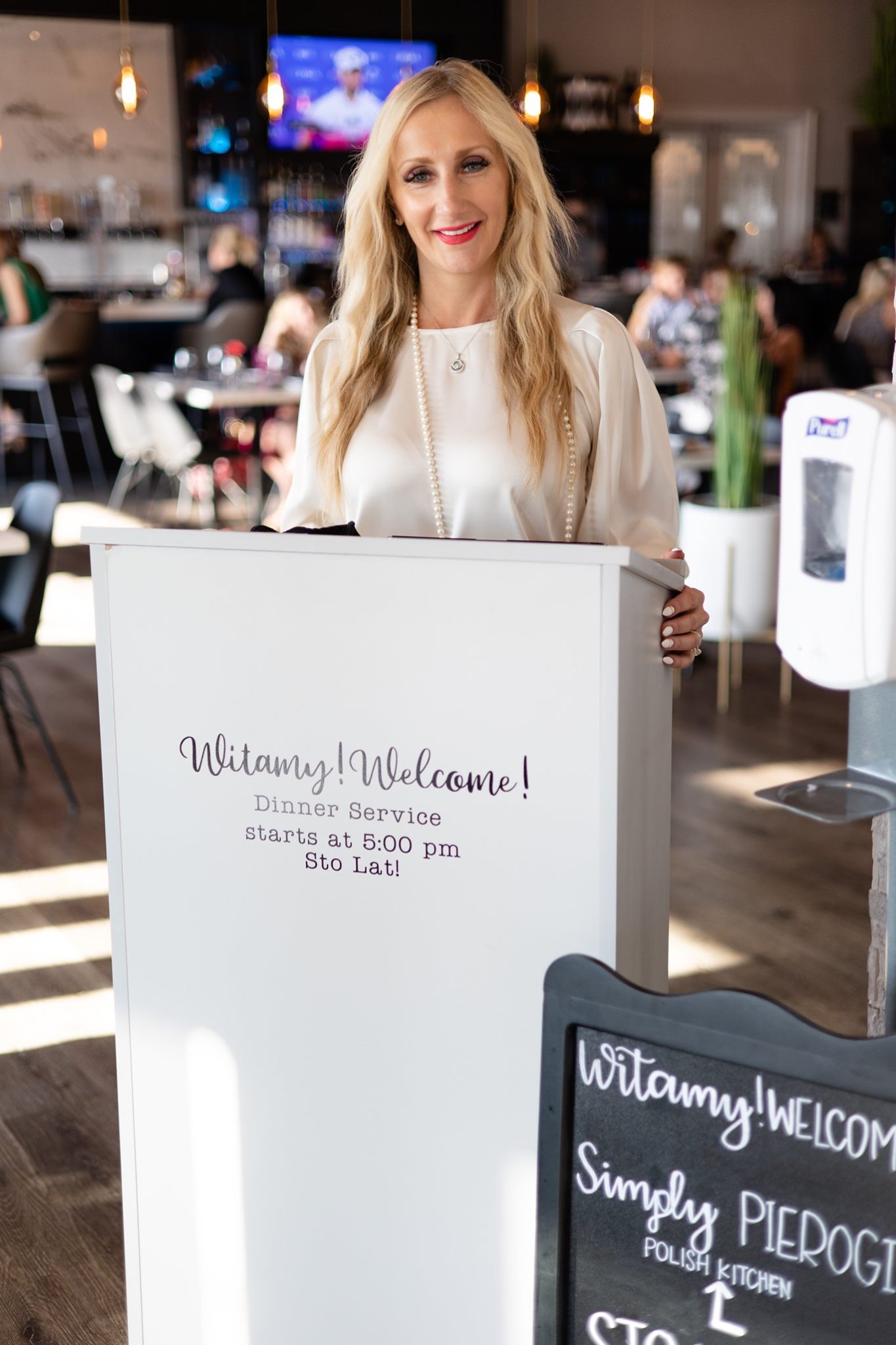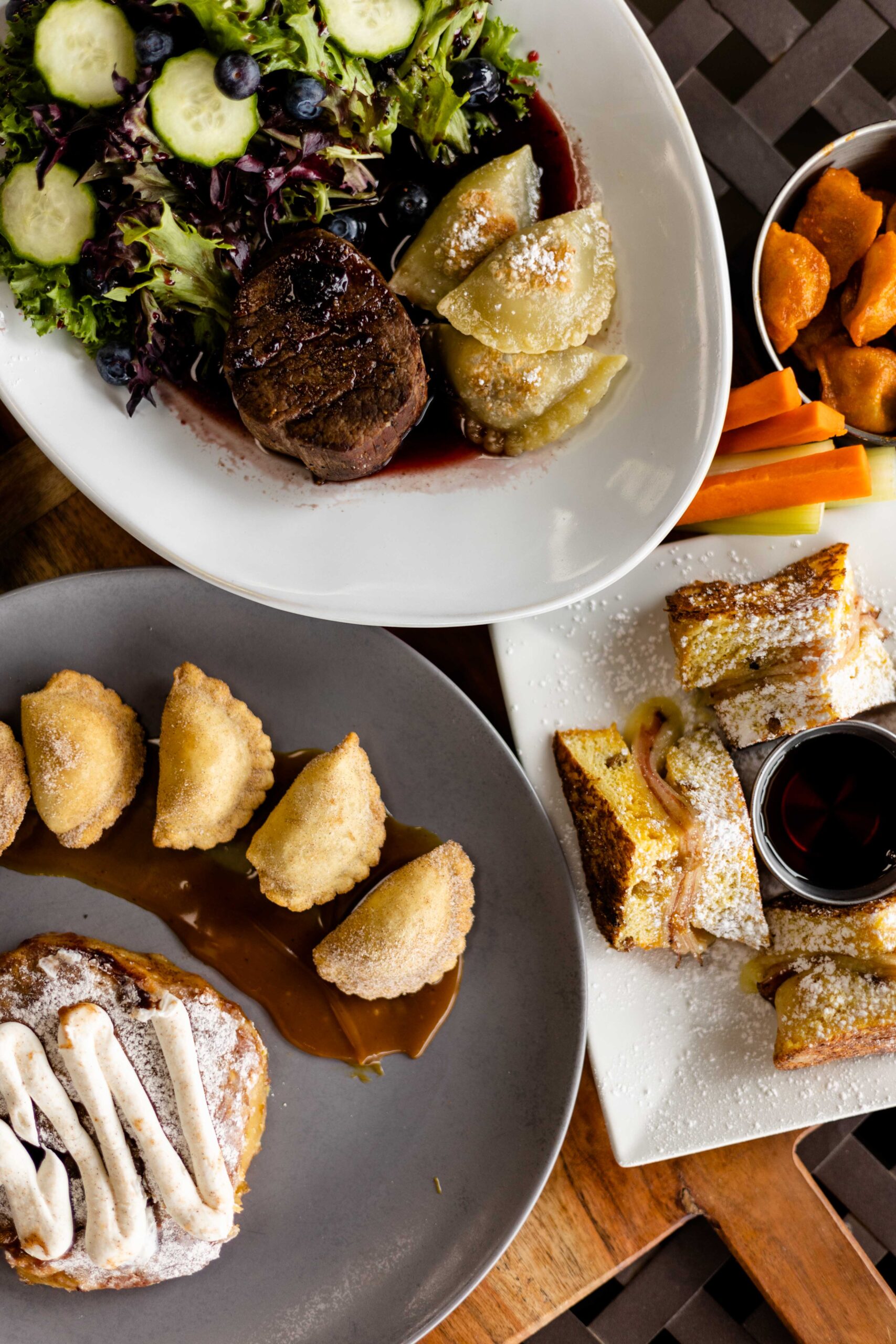 Enjoy all your favorite Chrusciki Bakery pastries and treats at our Clarence location!
We are open later in the evening for your convenience! Looking for a new date night place? Grab a latte & a slice of white almond raspberry cake to share with your loved one. Don't forget you can also order custom cakes, cookies, & platters for pick up at our Clarence location!