gourmet, european baked goods
in the buffalo, new york area
Chrusciki Bakery combines old-world European treats with modern-day fare to bring you a unique flavor experience. Our bakers can provide custom cakes and cookies tailored to your tastes, or give you a chance to sample traditional European style sweets. You'll find a wide variety of goodies behind our counter, including: Placek, Chrusciki, Macarons, Cannoli, Pastry Hearts, Almond Rings, Old Fashioned Cupcakes and more!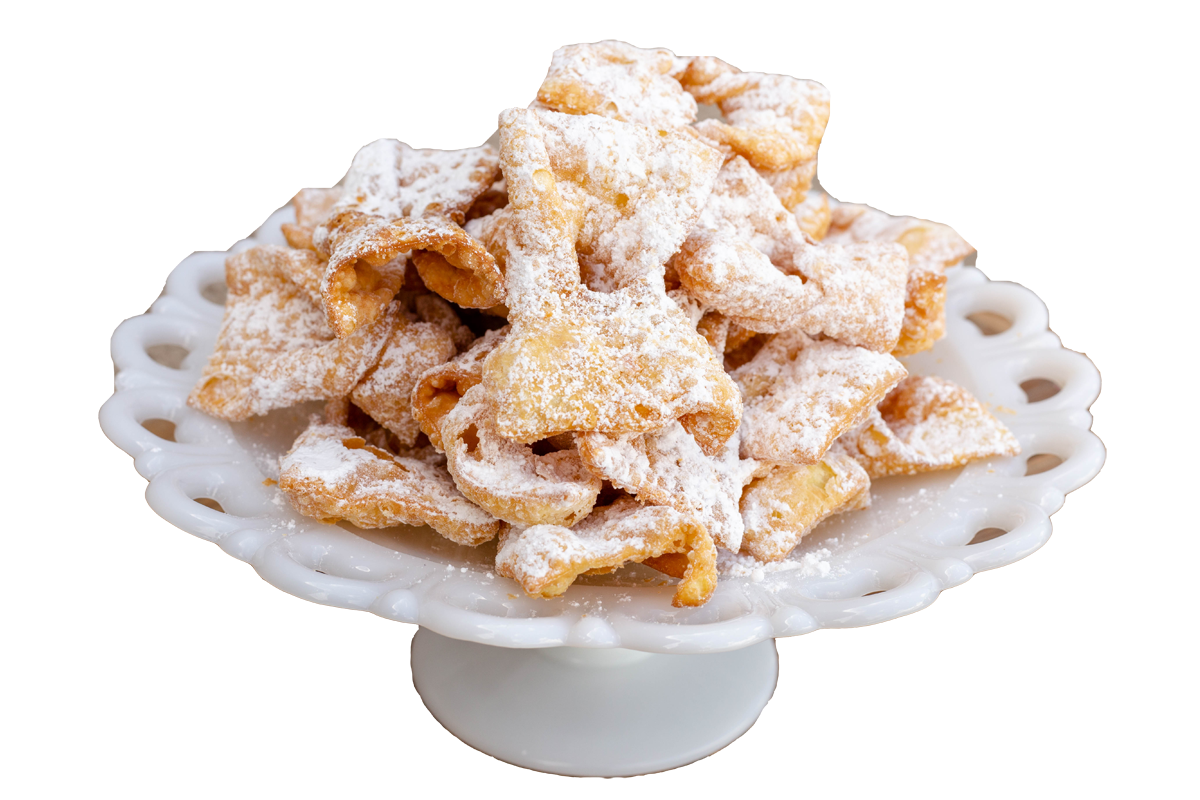 Chrusciki also known as "Buffalo Angel Wings" are a popular Polish dessert. Hand-twisted sour cream fried dough topped with powdered sugar.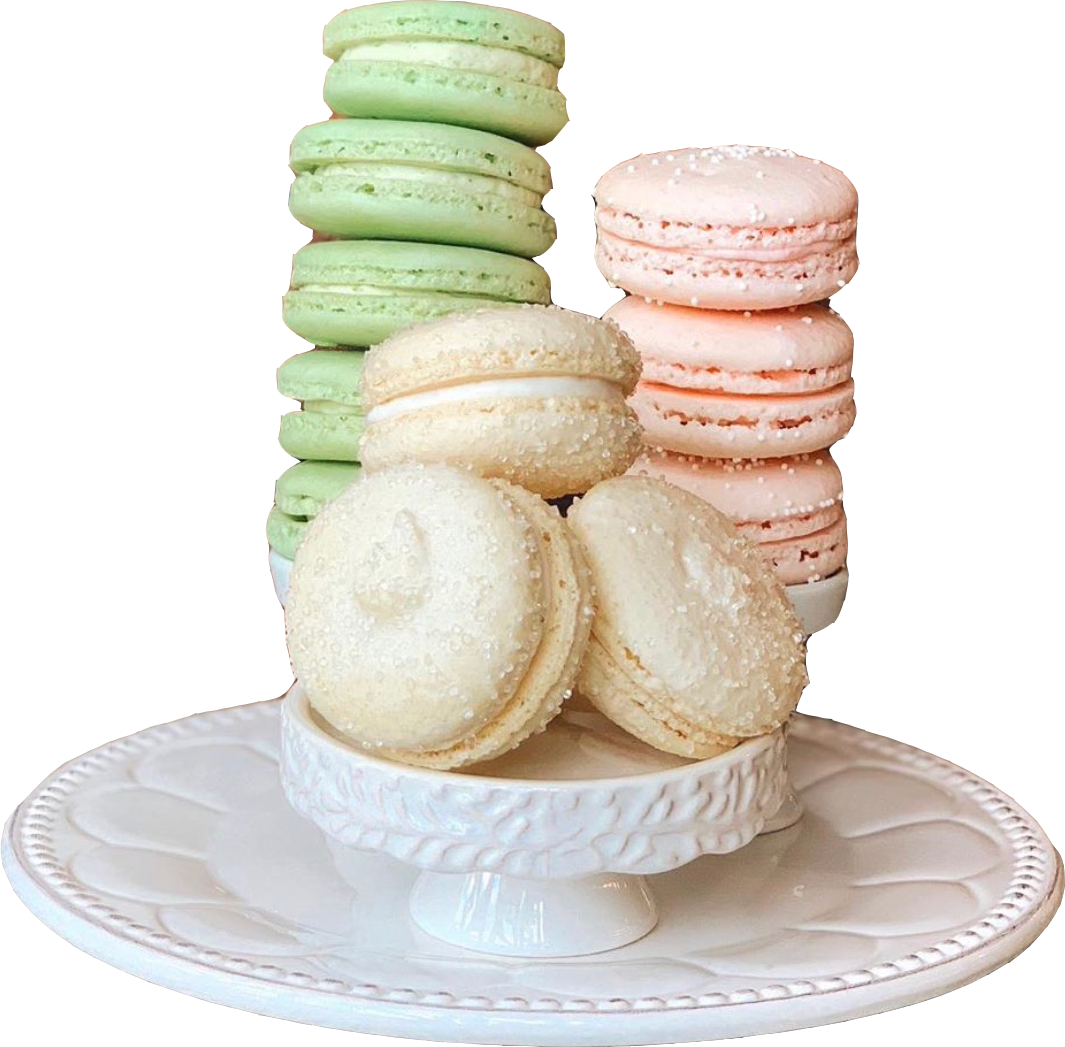 Choose from a variety of flavors including almond, strawberry, birthday cake, salted caramel, cookies & cream, chocolate, and more.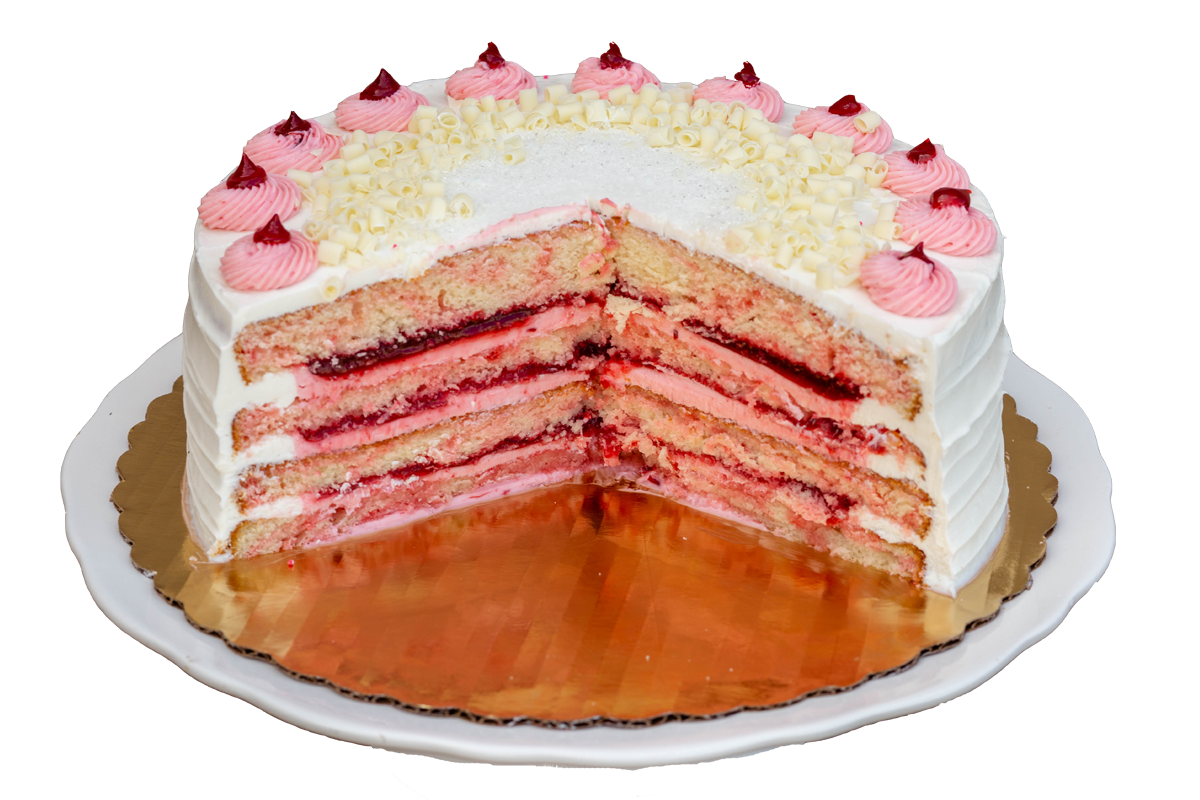 Our most popular flavor cake! Stop into the store to sample a slice or pre-order your own custom cake. Trust us, it's our number one seller for a reason.
cake decorating classes
Join us for our monthly cake decorating classes at the bakery! We offer classes for adults & children.
C
heck back monthly for new designs.