gourmet, european
baked goods

in the buffalo, new york area
Chrusciki Bakery combines old-world European treats with modern-day fare to bring you a unique flavor experience. Our bakers can provide custom cakes and cookies tailored to your tastes, or give you a chance to sample traditional European style sweets. You'll find a wide variety of goodies behind our counter, including: Placek, Chrusciki, Macarons, Cannoli, Pastry Hearts, Almond Rings, Old Fashioned Cupcakes and more!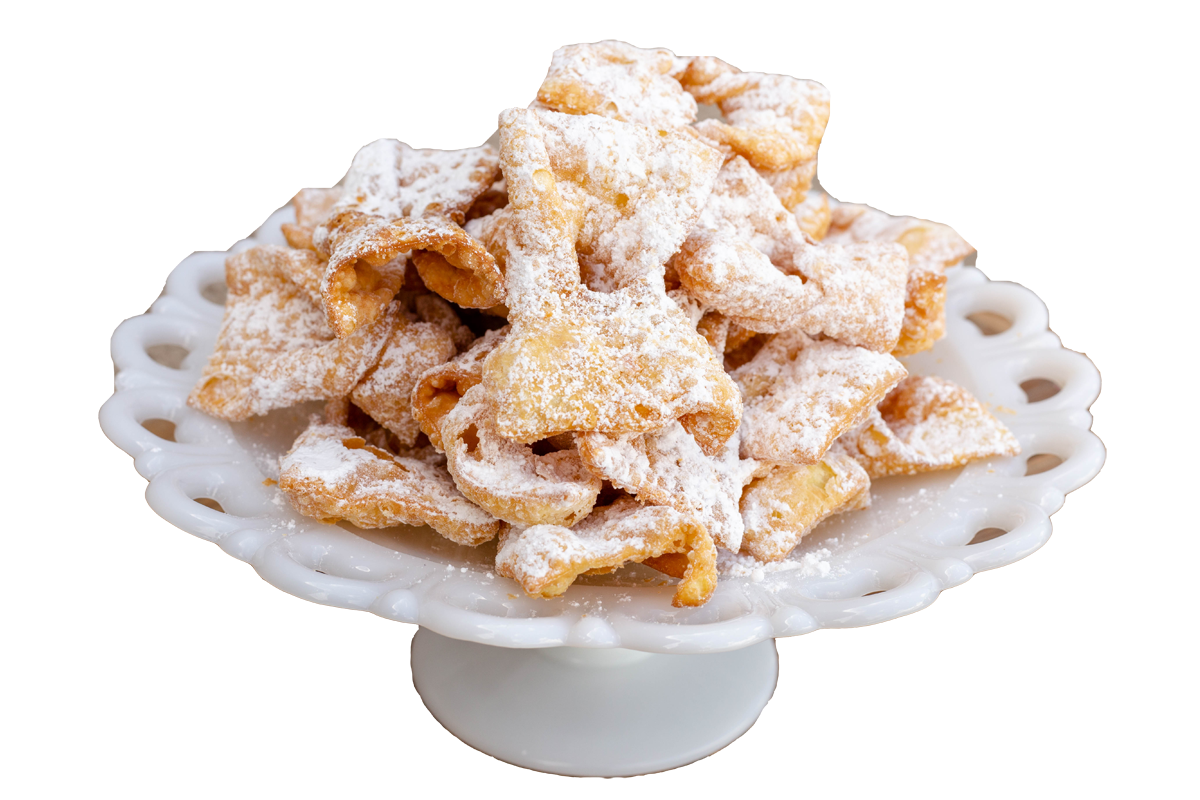 Chrusciki also known as "Buffalo Angel Wings" are a popular Polish dessert. Hand-twisted sour cream fried dough topped with powdered sugar.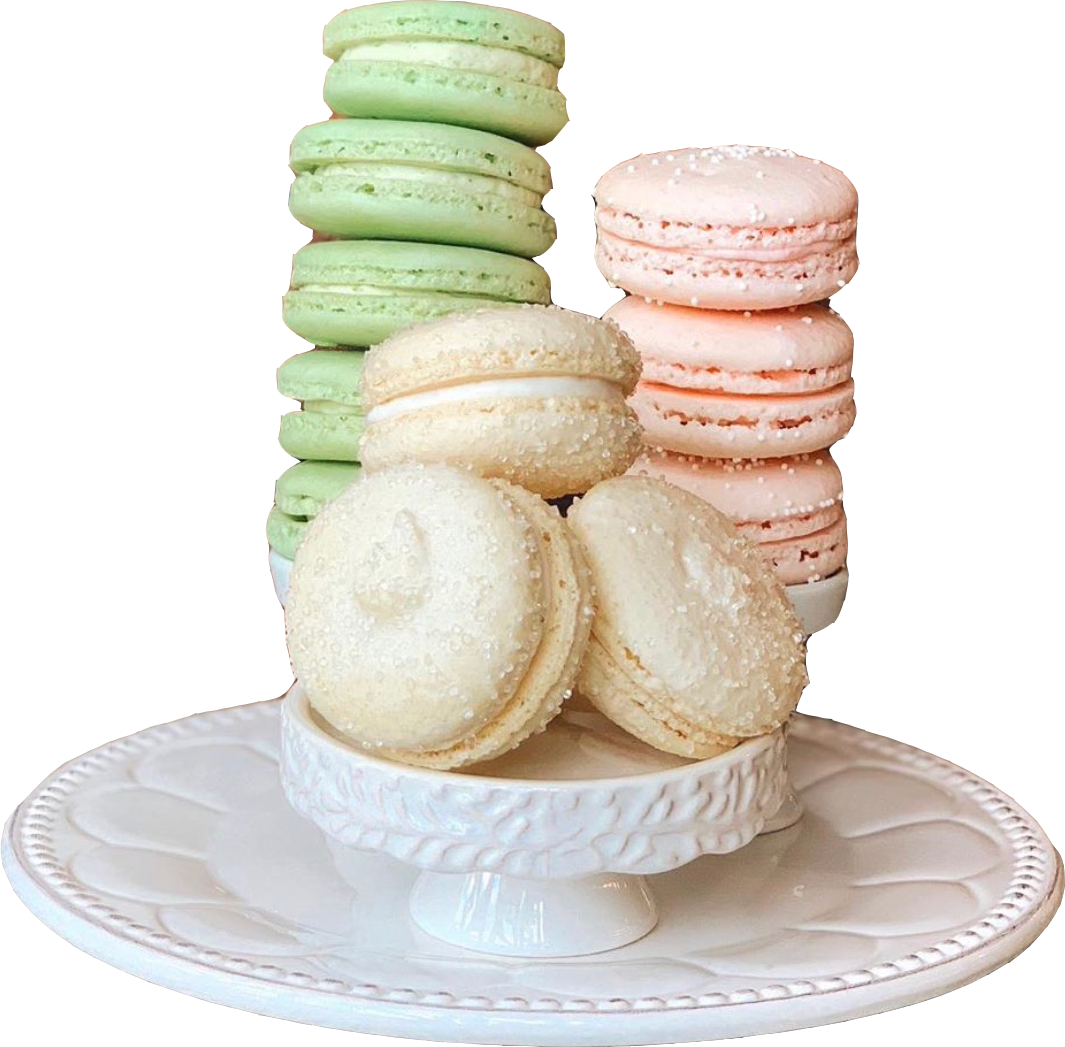 Choose from a variety of flavors including almond, strawberry, birthday cake, salted caramel, cookies & cream, chocolate, and more.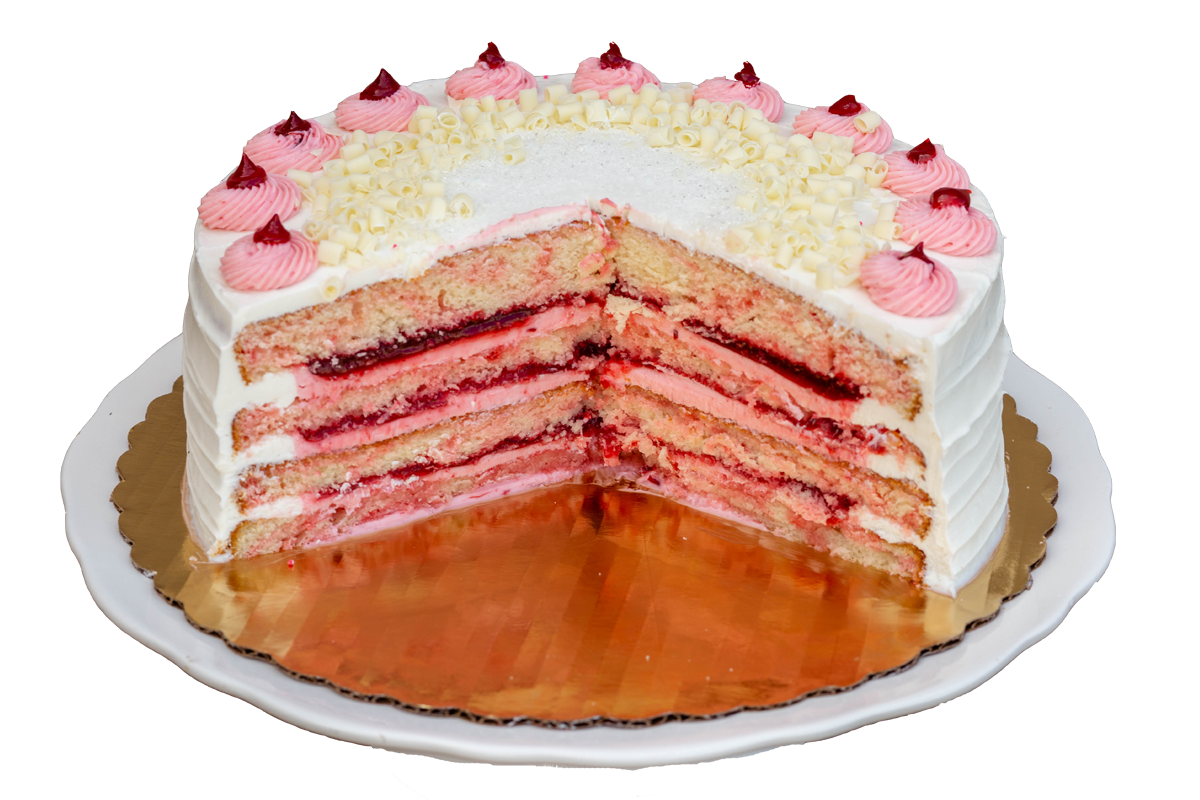 Our most popular flavor cake! Stop into the store to sample a slice or pre-order your own custom cake. Trust us, it's our number one seller for a reason.
cake decorating classes
Join us for our monthly cake decorating classes at the bakery! We offer classes for adults & children.
C
heck back monthly for new designs.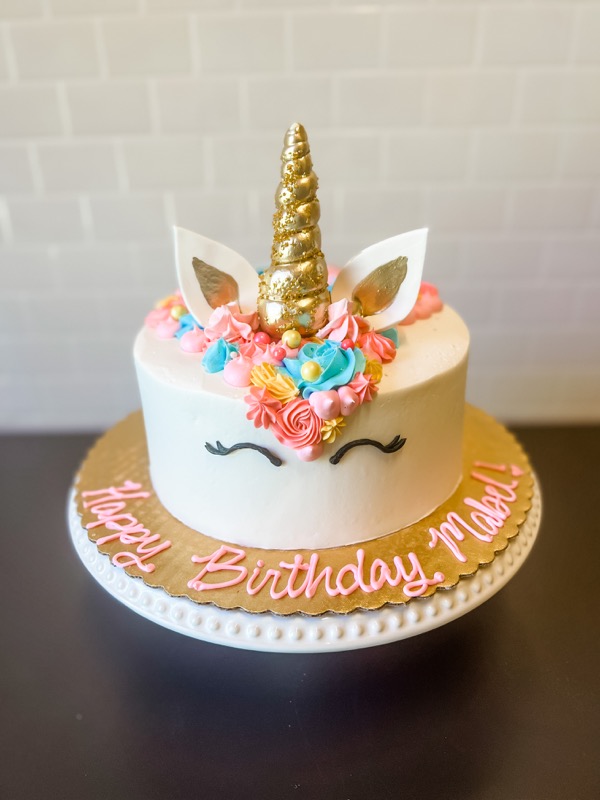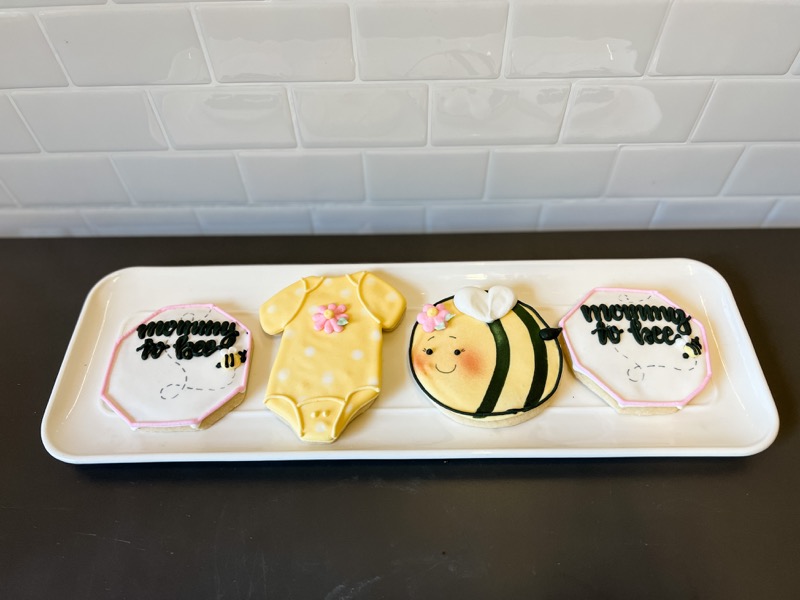 We're in the business of celebrations! We'd love to create something custom for your next special occasion! Browse our previous designs or put in an inquiry at the link below!