princess cupcake parties
Princesses & cupcake decorating in one party? What can be better than that?! Celebrate some of life's special moments with a fun and interactive princess cupcake decorating party! We handle the prep, set up, and clean up so you can have a stress free, mess free party experience. All parties are hosted at our cafe in Clarence.
Due to COVID-19 we are currently not hosting cake decorating classes. Once it is safe to do so we will be back up and running!
princess party package
Recommended Age Group is Ages 4-9

cupcake decorating
45 Minutes Cupcake Decorating
Six White Cupcakes per Child to Decorate and Take Home
Prepared Butter Creams, Sprinkles, Fondant Pieces
Dedicated Cupcake Instructor to Lead Class in Step-by-Step Lessons
Container for Child to Take Creation Home *Doubles as a Favor! :)*
Princess will Arrive at the End of Cupcake Decorating

princess activities
One Hour Princess Time
Sing Along from Fairytale
Fairytale Story Time Reading
Interactive Games & Prizes with Princess
Princess Photoshoot and Autographs
 Princess/Prince Crowning Ceremony
 Happy Birthday Sing-Along
 Special Present for Birthday Celebrant from Princess

pricing
Includes up to 10 children 
 Parents & Children under 4 that are not Decorating are Free of Charge
Total: $659.00
Additional Characters are $75.00/Performer
 Additional Attendees are $35.00/per Person
$100.00 Deposit Required to Book & Final Payment Due One Week Before Event
Interested in hosting a princess cupcake decorating party with us? Watch our quick promo video to give you a behind the scenes look at what one of our parties entail. Ready to book your party?
Fill out our form to request more information on booking a party date.
A picture speaks a thousand words. We love to capture the happiness and magic of youth during the princess cupcake parties. How sweet to see the kids creating their own cupcakes and the joy on their faces when their favorite princess joins them at their party. 
We are proud to partner with Western New York's Emmalee's Memories for our princess party needs! Emmalee's Memories is WNY's PREMIER Children's Entertainment and Event Services Company!
They specialize in offering a wide range of beloved characters for a variety of functions including (but certainly not limited to) BIRTHDAY PARTIES, CORPORATE EVENTS, DAYCARE & SCHOOL EVENTS, WEDDINGS, RELIGIOUS-BASED PARTIES and THEATRICAL PERFORMANCES.
Emmalee's Memories takes pride in offering high-quality, professional performances, accompanied with a FUN and WHIMSICAL experience, leaving your child and guests in awe!!
The expression that will be on your child's face when they are in the presence of their favorite princess or superhero will be something that both parent and child alike will NEVER forget!!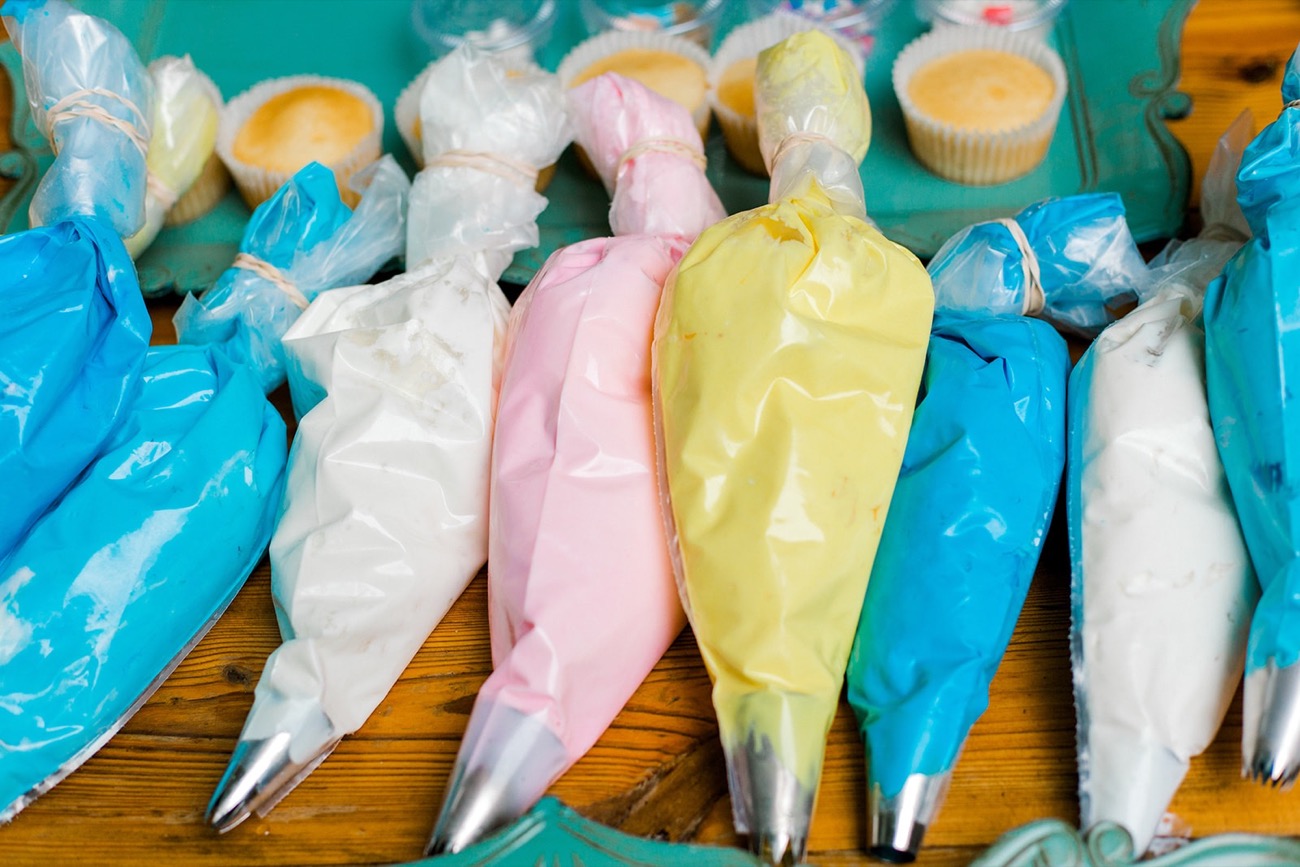 Character Disclaimer
Chrusciki Bakery & Emmalee's Memories, its owner and performers hold no rights to characters trademarked (TM) and/or copyrighted ©. We are not affiliated in any way, nor do we by fact or inference imply to hold any rights or authorization, rights of association or sponsorship or endorsement of the use of any copyrights or trademarks as held by any individuals, or companies mentioned or pictured in association with any offer. Character resemblance is purely coincidental and unintentional.